White Hat Droning is committed to the responsible application of this new technology.  We explore the application of dronography to real estate, education, recreation, agriculture, and industry.  Foremost is our respect for privacy, our support for community, and our protection of tranquility.
White Hat Droning paints a canvas of life and space framed by permission, modesty, and social responsibility. We welcome partners who share our sense of community service.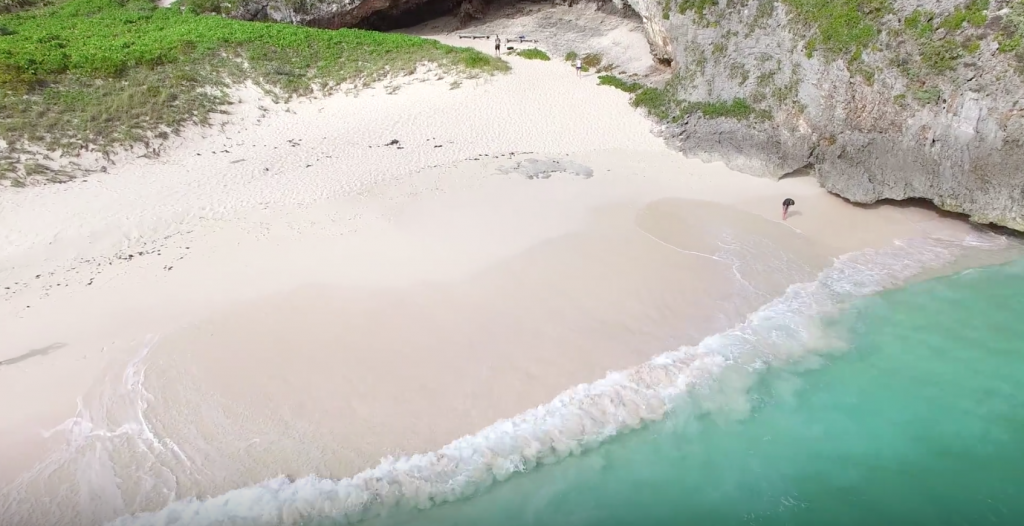 Located in Cheltenham, Pennsylvania (North of Philadelphia), White Hat Droning employs professional 4K dronographers, computer artists, and editing professionals.